Welcome to Genesis Energy Huntly Aquatic Centre
Genesis Energy Huntly Aquatic Centre is a leader in state-of-the-art aquatic and leisure facilities. Located in Huntly, we are home to a range of aquatic, leisure and wellness programs that offers fun for people of all ages and abilities.

Waikato District Council offers a range of aquatic and fitness services at three locations. The locations are the Genesis Energy Huntly Aquatic Centre, Ngaruawahia Swimming Pool and Tuakau Centennial Pool.

Our centres offer swimming and water safety lessons, school programs, aqua aerobics and casual swimming. Genesis Energy Huntly Aquatic Centre also features a fully functional gym and competitively priced membership options to suit your health and wellness goals.

Come in and visit us today. We look forward to providing you with the best health and leisure experiences possible!
Opening Hours
Monday - Friday
6:30 am - 7:00 pm

Weekends
9:00 am - 5:00 pm

Public Holidays
10:00 am - 6:00 pm

Anzac Day
1:00 pm - 5:00 pm
Learn to Swim Program
Our programme is designed to encourage and assist our families to develop Swimming and Water Safety skills
Whanau Day
Aquatics
Come and join us on the 30th of June at our Whanau Day community event! Only $4.00 per child, under 3's are FREE.
Xmas Party
Aquatics
For all Gym/Swim Members and Swimming and Water Safety Families. Friday 20th at 5pm till 7pm.
Membership & Passes
Access to both the fitness centre and the Lap Pool for swimming, water walking and Aqua Aerobic.
Refresh, Revive and Rest this season
Autumn is well underway! Can you believe that a quarter of the year has flown by already? Whether you've been busy balancing your work-life schedules, maintaining an intense fitness routine to get your health back on track, or keeping up with everything in-between, we encourage saying "YES" to taking the time you need for yourself! We have the perfect solutions for you right here!
Importance of Swimming Year Round
During winter, kids can get restless not being able to run around and stay active outside due to the cold weather. Swimming is a great way to remain active while being in an indoor environment, it's a sure way to keep those energy levels maintained without having to worry about being in the cold and wet weather. It is also important for children to consistently work on their swimming skills to ensure water confidence and sufficient swimming abilities in case of emergency.
2021 Mother's Day Gift Ideas
Mother's Day is just around the corner! It's a lovely opportunity to treat your Mum, Grandmother or another special motherly figure in your life, to show your appreciation and love for all they do! How will you be spoiling her this Mother's Day? Show her how much she means to you with some of these wonderful activity and gift ideas we've crafted for you!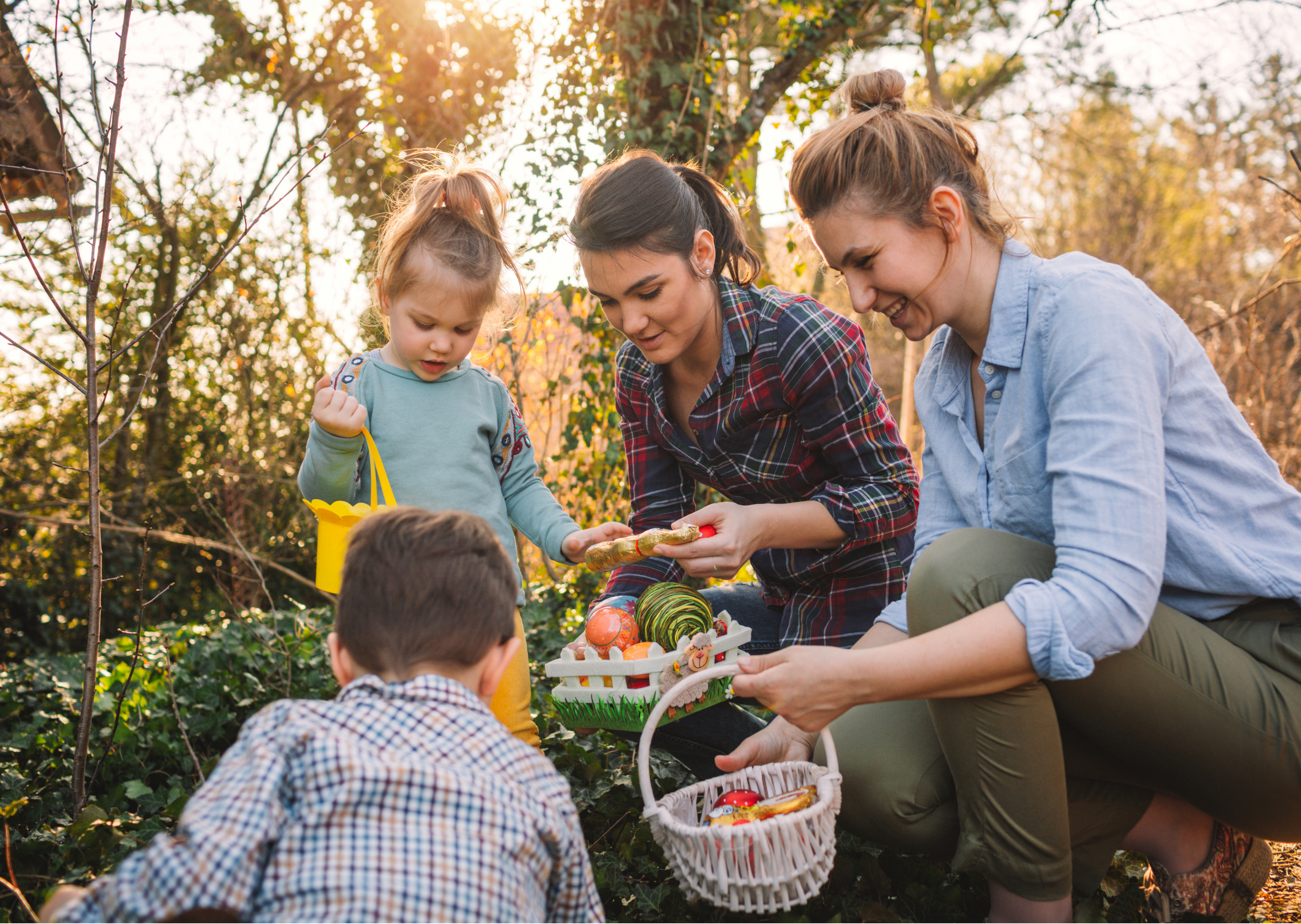 Activities for an Action-packed April Long Weekend
With the April long weekend approaching, it's a great time to think about how to kick-start your long weekend and School Holidays, whether you're celebrating Easter or participating in other exciting events! We've put together a selection of brilliant activities to keep you entertained and active this long weekend.