WE ARE OPEN
We are now open with normal opening hours
Welcome to Huntly Aquatic Centre
Huntly Aquatic Centre is a leader in state-of-the-art aquatic and leisure facilities. Located in Huntly, we are home to a range of aquatic, leisure and wellness programs that offers fun for people of all ages and abilities.

Waikato District Council offers a range of aquatic and fitness services at three locations. The locations are the Huntly Aquatic Centre, Ngaruawahia Swimming Pool and Tuakau Centennial Pool.

Our centres offer swimming and water safety lessons, school programs, aqua aerobics and casual swimming. Huntly Aquatic Centre also features a fully functional gym and competitively priced membership options to suit your health and wellness goals.

Come in and visit us today. We look forward to providing you with the best health and leisure experiences possible!
Opening Hours
Monday - Friday
6:30 am - 7:00 pm

Weekends
9:00 am - 5:00 pm

Public Holidays
10:00 am - 6:00 pm

Anzac Day
1:00 pm - 5:00 pm
Learn to Swim Program
Our programme is designed to encourage and assist our families to develop Swimming and Water Safety skills
Membership & Passes
Access to both the fitness centre and the Lap Pool for swimming, water walking and Aqua Aerobic.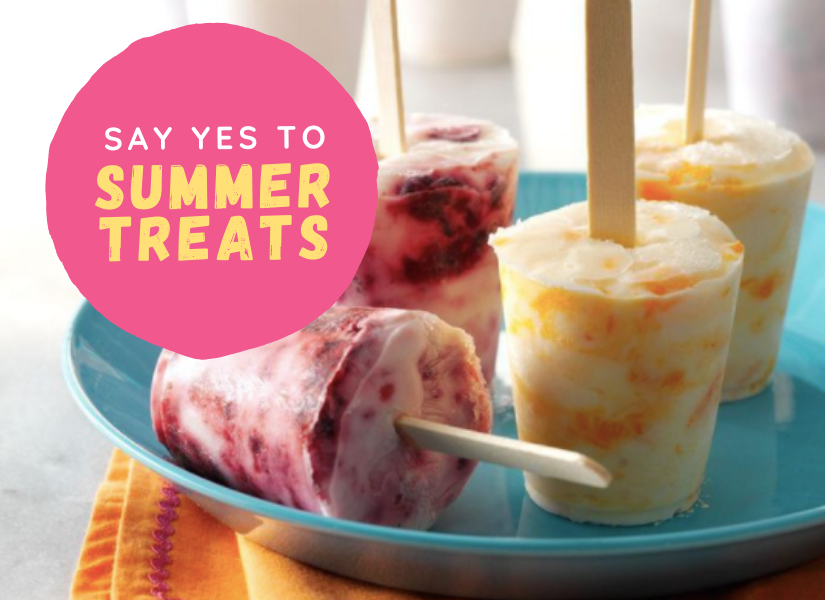 Say YES to Summer Treats
Cool down this Summer by trying these refreshing Frozen Berry Yoghurt Swirls! Quick and easy to make with only 4 ingredients - they are sure to be a hit with the whole family!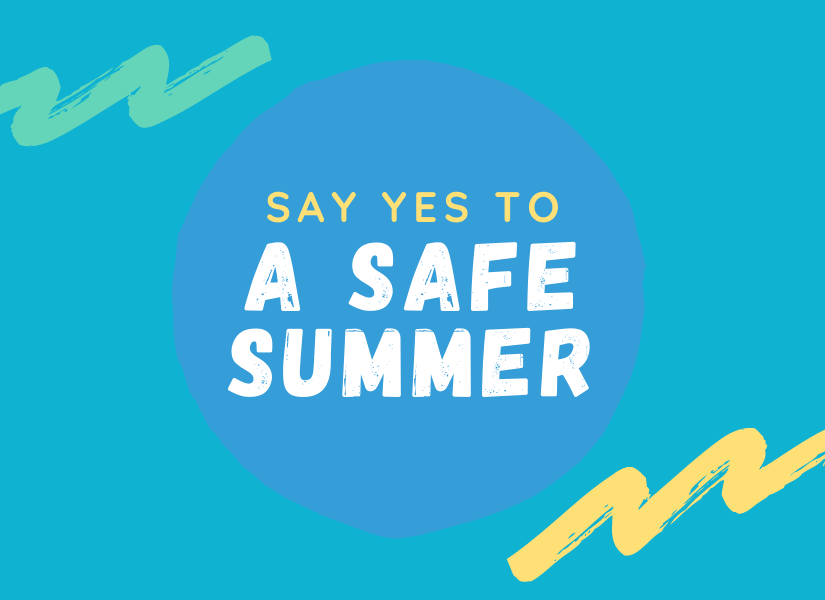 Say YES to a Safe Summer
Summer is here, and it's a great time to remind each other to be safe when in the sun or by the water!
Water, what is it good for?
Drinking enough water every day is crucial for many reasons: Organ function, prevention of infection, cellular nutrition, joint health and regulation of body temperature. Learn more below.
Learn2Swim Week
Drowning is the number one cause of accidental death in children under five, with swimming pools the most common location for toddler drownings. Learn2Swim Week aims to introduce water safety to kids under five and ultimately reduce drowning fatalities.